---
"Our fabrics have power, style and great design. We always play fair and are obsessed with innovation and products that provide value for money. Integrity, honesty and pragmatism form the basis for a friendly entrepreneurial Asian business with global presence and depth of experience."
- Jimmy Yeh -
---
A business within the family owned Yeh Group of companies of Thailand.
Penn Asia is a warp and weft knitting business, with its own dyeing and finishing, located in the heart of South East Asia, just 35 km west of Bangkok in the Kingdom of Thailand.
The company manufactures functional fabrics for the global markets in intimate apparel and sportswear. Fabrics comprise mainly nylon and spandex yarns, but polyester with spandex is gaining ground, as are functional rigid fabrics.
Working with nearly all global and significant regional brands in both underwear and sports for over 25 years.
The Yeh Group of companies is managed directly by Jimmy, together with a blend of senior managers from around the world. The group is very well known for its enthusiasm for innovation, entrepreneurial drive and commitment to sustainability.
Currently, Penn Asia employs around 350 personnel. The Yeh Group, employs around 1,000 employees.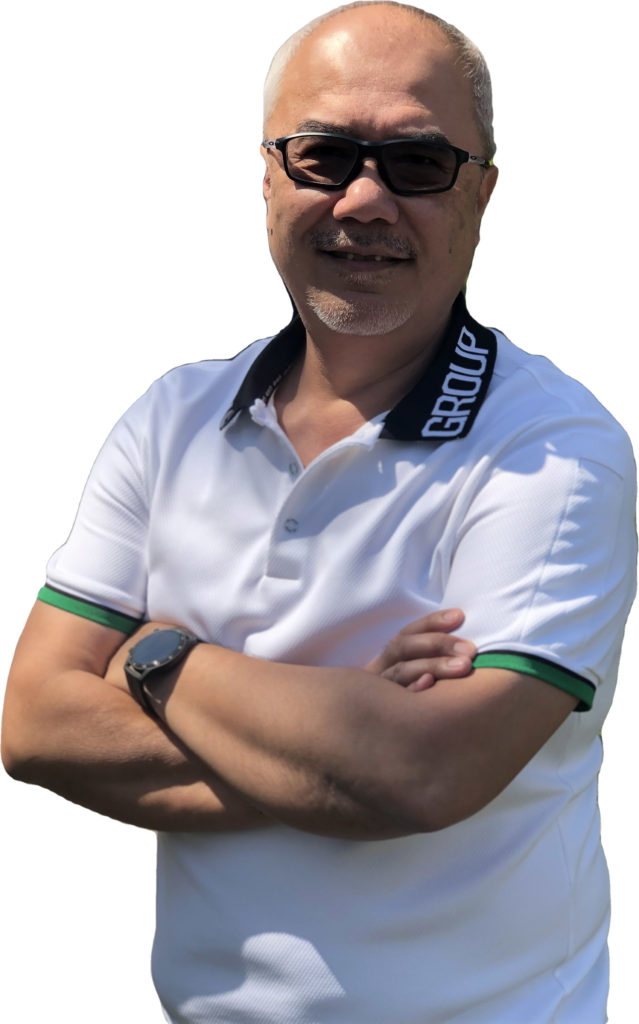 Production Machinery
Our knitting machines are dominated by the German textile machine manufacturer Karl Mayer and our dyeing vessels from Thies.
Yarn Suppliers
We purchase from a range of quality yarn suppliers across Asia including Asahi Roica, Hyosung and Invista.
Customers
Over the past 25 years Penn Asia have manufactured fabrics for nearly all major intimate apparel brands and most global sports brands. We are active in Asia, Europe and North America.