The Yeh Group business park is located around 30km to the west of Bangkok.
Today the Yeh Group is a reliable supplier of fabrics for the sports and intimate apparel garment industry. It manufactures fabrics from primarily polyester, nylon and spandex yarns. The business uses over 200 warp and weft knitting machines and has its own dyeing and finishing.
Following a reorganization in Spring of 2019, the Yeh Group retained a small garment production unit on their main industrial park, which is now being used as the foundation for a focused expansion back into garmenting. The inhouse production of functional sportswear provides constant feedback to the fabric manufacturing on the value and quality of fabrics being used.
Over the past 30 years fabric production was split into two separate divisions. One side focused on mass production of innovative fabrics for sportswear, whilst the other on functional fabrics for intimate apparel. Today the Group benefits from the vast knowledge of the workforce and is allowing market trends and garment requirements to identify which combination of yarns, functionality and knitting format is best suited to customer needs.
Over the years the Yeh Group has developed a reputation for entrepreneurial innovation through early investment into digital printing, the establishing of strategic partners in garmenting and lamination and being the first to set up an industrial CO2 dye house which allows polyester fabrics to be dyed without the use of any water. Today the drydye technology supplies over 10 million m2 of sustainably dyed fabrics to the world.
The products of the moment include a vast range of moisture and temperature managing fabrics, functional body mapping for shapewear, placement jacquards for sports, technical selvedge fabrics and a range of printed and jacquard options plus new designs achieved through specialized garment dyeing.
Customers over the years include nearly all global sportswear brands, such as Adidas, Nike and Mizuno and intimate apparel greats such as Victoria's Secret, PVH and Wacoal.
The family, under the leadership of Jimmy, are determined to develop the group into a truly sustainable business. The drydye technology, investment into newer cleaner machinery and the use of recycled yarns form a start on this journey.
The business is wholly owned by Jimmy Yeh and his direct family.
---
Warp and weft knitting machines
The business was founded by Mr. Yeh Ming Tong in 1988. Using his textile skills developed in Taiwan and with just US$7 in his pocket, he moved to Thailand and started a business. Today his son, Jimmy Yeh who has been running the business since the mid 90s, continues to fulfil the vision of his late father, supported by his close family.
2010

DryeDye in Tong Siang
The business is managed by a management team led by Jimmy Yeh.
The team comprises a mixture of family shareholders, local Thai businessmen and a number of internationally sourced industry specialists.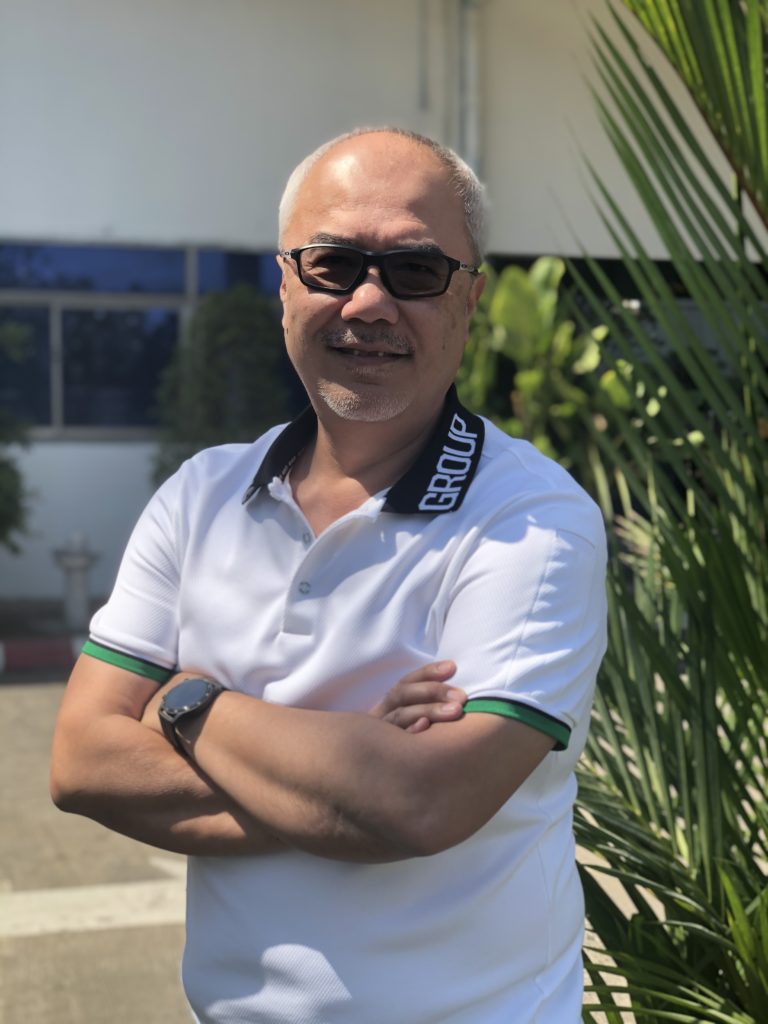 Jimmy took over the business after his father died in 2000. He is responsible for business strategy as well as many areas of day to day management. Recently, Jimmy enlisted the support of his adult children to join himself and his wife Chareeporn, who is head of finance, in running the group in a style that projects the wishes and sentiment of his late father.
Consequently, family values and loyalty to business partners, employees and suppliers play a key role in the personality of the business ethos.
Tawei Yeh (28) works closely with his father on the industrial side of the group, with Amy (25) bringing her artistic side in to strengthen the marketing and design aspects of the business. Micky (22), recently joined and assists in the general administration.
Nigel has worked alongside Jimmy since 2014. His main objectives cover sales and marketing as well as supporting new product development. Nigel has been in the textile industry since 1995 and has successfully run several companies and groups across Europe in the position of both CEO and Chairman. Formerly a chartered accountant with PwC, Nigel has extensive experience in finance and M&A.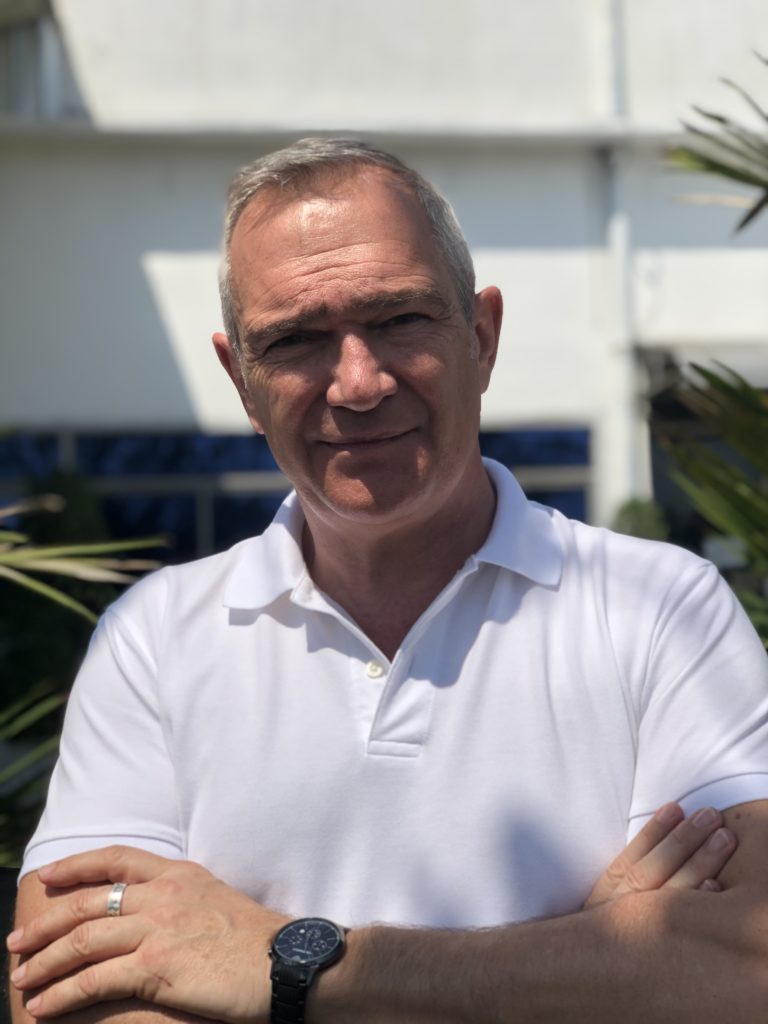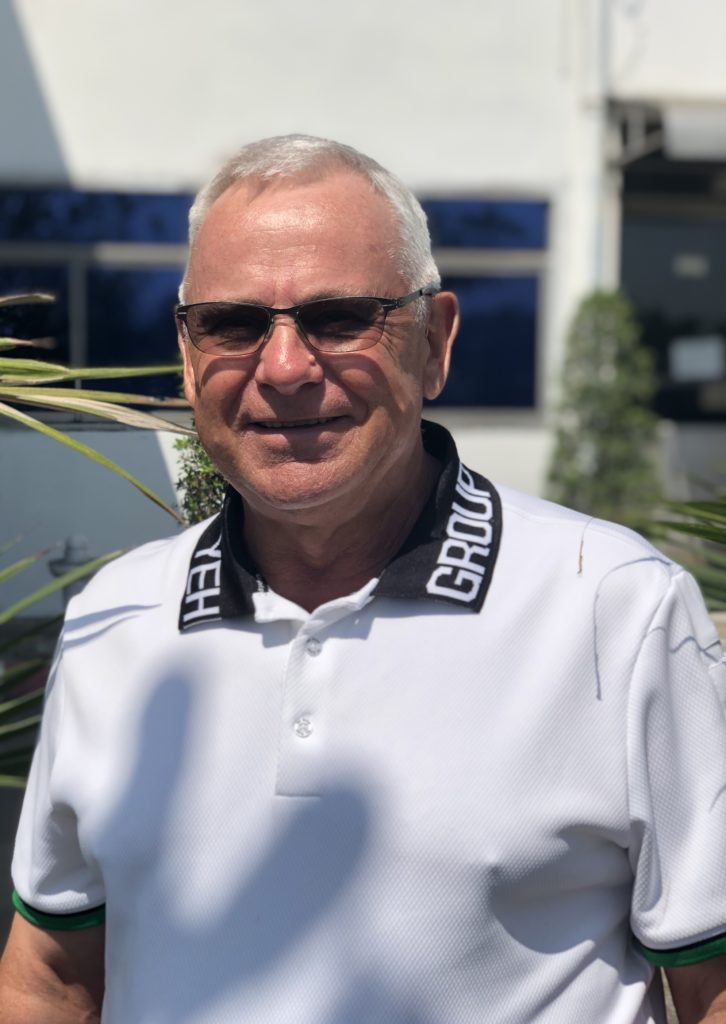 Key ManagementDavid Round
David joined the group in 2016 to head up the innovation center that had been newly created. Currently he is involved in a group wide TQM uplift as the individual group businesses merge into a more unified structure. Previously David had spent many years working for Adidas as the Global head of Technical Services and was developing his role with the addition of Manufacturing Innovation.
Key ManagementChareeporn Yeh
Chareeporn manages the finances of the Group and as such is the Chief Financial Officer. She has supported Jimmy, her husband, since his appointment to Chairman. Over the past turbulent years Chareeporn has managed the Groups financial wellbeing and has controlled the majority of the purchasing function of the business. More recently, she has focused on the internal and external financial reporting and is responsible for the payment of all Group personnel.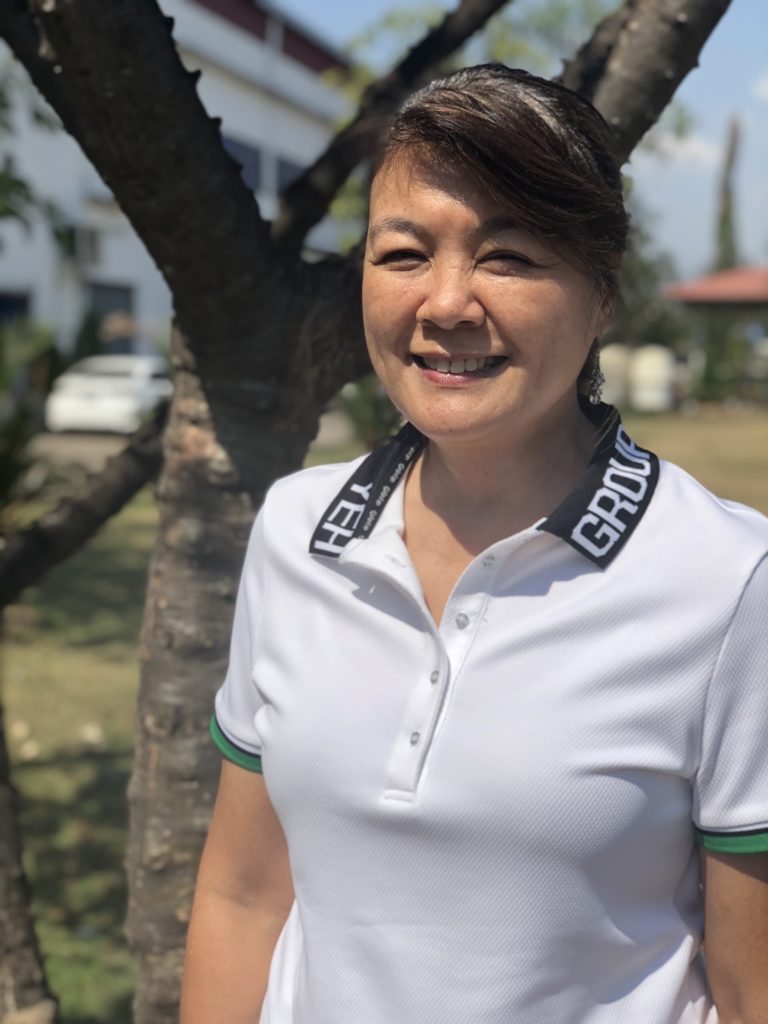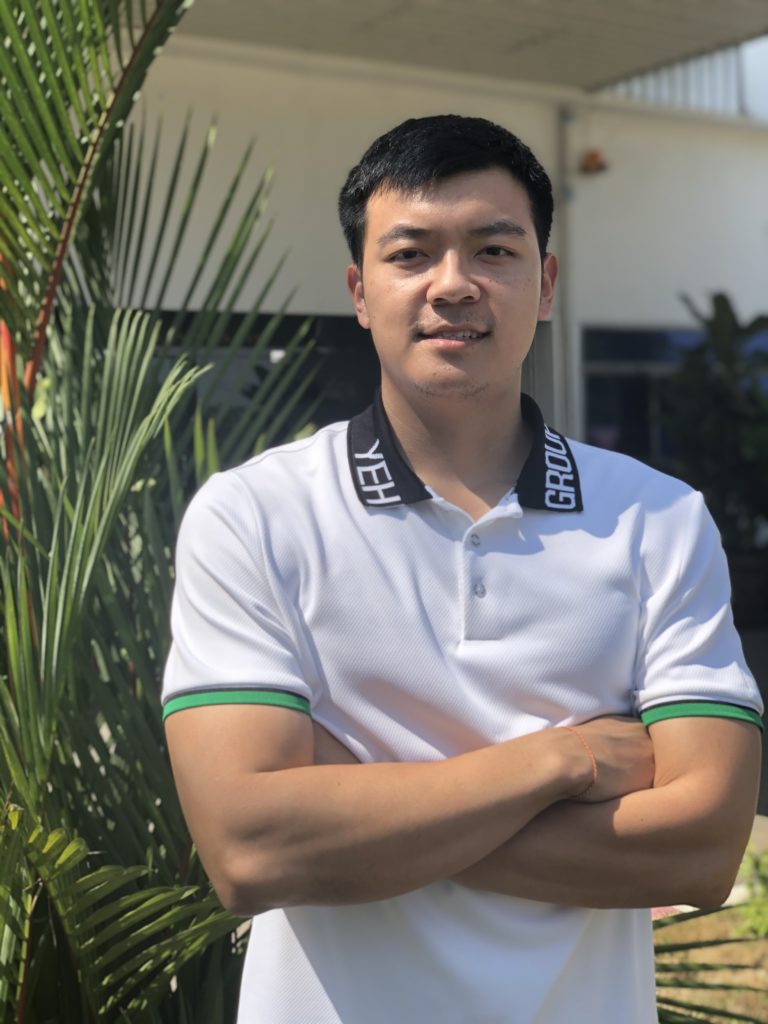 Tawei, the oldest son of Jimmy and Chareeporn, joined the business in 2014 following the completion of his education at university in the United Kingdom. Over the past couple of years Tawei has gained a broad understanding of the Group and now assists Jimmy in all aspcts of running the business. He has been involved in most aspects of the Group and has gained respect from shop floor to boardroom. Through his pleasant manner and attentive style he has become a key facilitator throughout the Group.
The operational side of the Group is managed by Sorin, an engineer from Europe. He has been with the Yeh Group for 10 years and has been heavily involved in the practical side of the drydye process development (Co2 waterless dyeing). He has a Master's degree in engineering and has worked in both textile and other industries before joining the Group.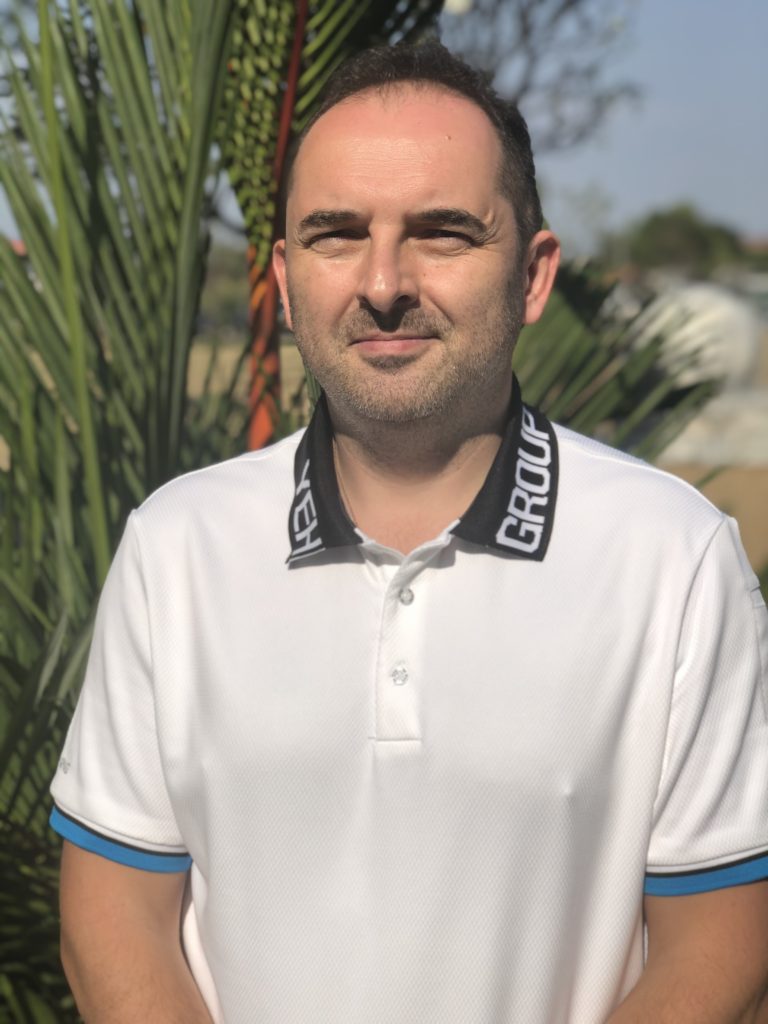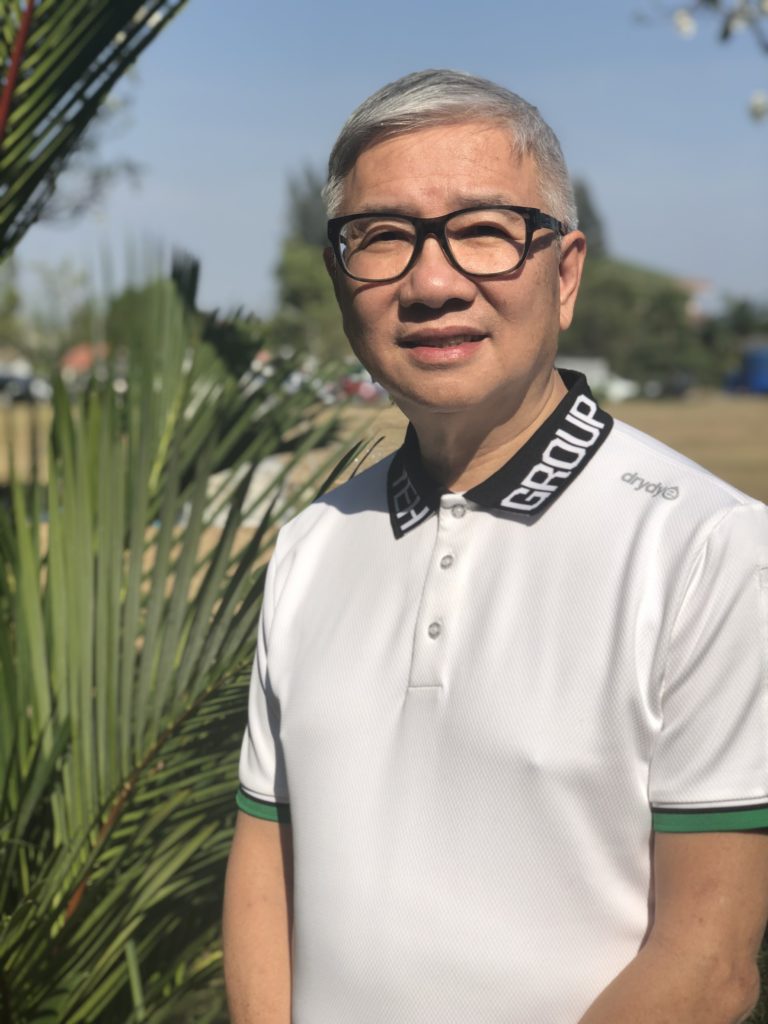 Key ManagementStephen Liu
Born and raised in Hong Kong, Stephen Liu has over 40 years of experience in textile and garment industry at multiple levels, gaining experience concept to design, merchandising to manufacturing, sales to financial management and strategic management. While currently based in Bangkok, he has also been stationed in New York City, Hong Kong, China and Indonesia, with projects and travels spanning the globe. He previously served on the board of Thai Garment Manufacturing Association as Chairman of Foreign Trade Committee. Stephen joined the Group in early 2019 to manage and develop the garmenting business.
Key ManagementPrathya Thanasomboon
Prathya joined the Group during 2019 and has taken on a senior position within the administration of Tong Siang. His expertise in working with suppliers has been invaluable during the past year. Although not from the textile industry, Prathya has wide experience in general management in Thailand.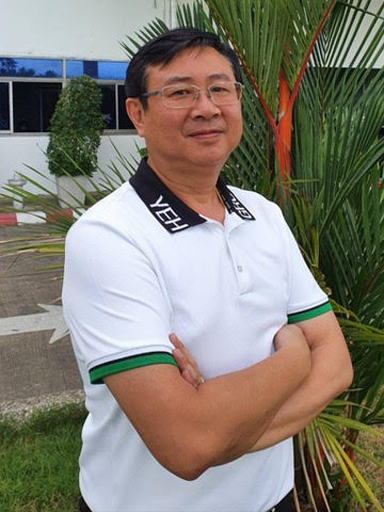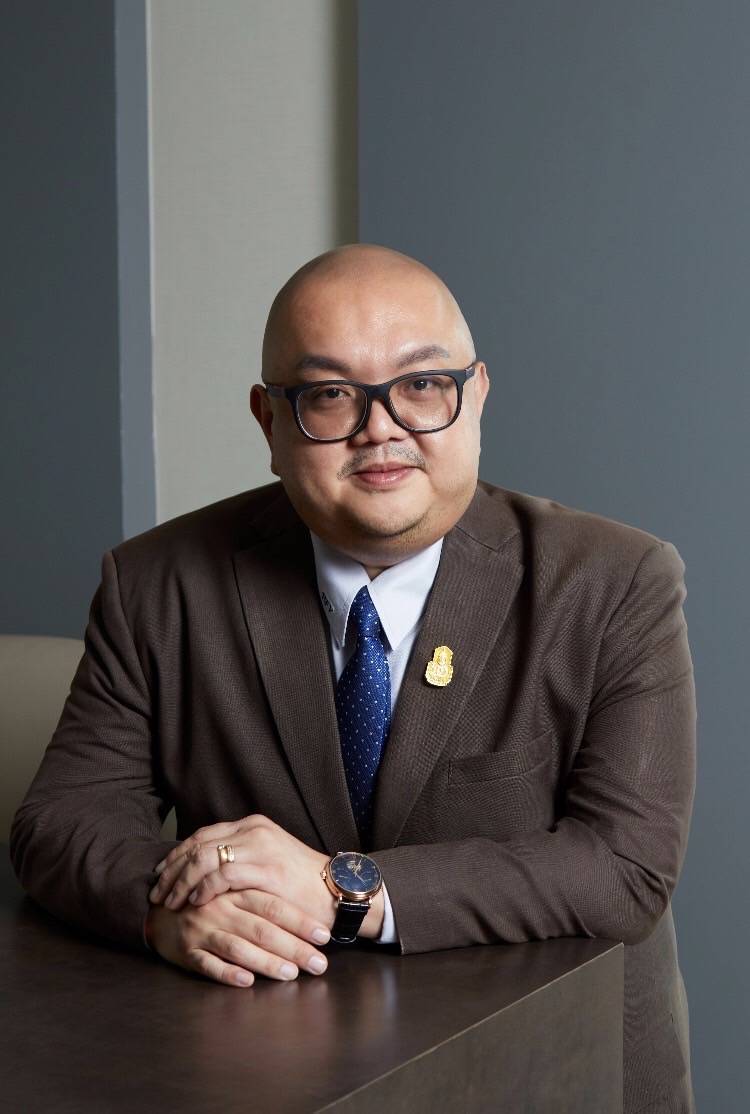 adVISORy boardDR YANG FONG
Dr Yang Fong (Richard) is a bio-medical expert, genomics and bioinformatics in infectious diseases specialist, technologist, and commercialization expert. He is also an expert in turning science research and development into commercialization a process he currently undertaking an active role for the past 20 years. His knowledge in biotechnology using microorganism has earn him several international awards and recognition. He is currently actively engaging with Yeh group to integrate and equip its fabric performance with biological component for new medical and healthcare textile products with innovative nanotechnology.
The Yeh Group are proud suppliers of many of the worlds leading sportswear and underwear brands.
We have supplied products to many household names and we continue to develop new and exciting options for these global players. Often products are developed specifically for a major customer. However, we also provide a wide range of fabric and other product options from our current and extensive collections.
In South East Asia we also provide product solutions to many smaller garment businesses.

Over the years our fabrics have featured in many significant sports events.